Last updated on March 9th, 2023 at 04:49 am
In the beginning… there was the iPhone.
In 2007, the convergence of lithium-ion battery technology, capacitive touch screens, and 3G telecommunications networks allowed Apple to create a breakthrough product in the iPhone… the world's first smartphone. The iPhone was the Swiss Army knife of information technology that functioned as a phone, internet browser, GPS, video recorder, audio recorder, and camera… all in an intuitive device that needed no explanation and fit in your pocket. The operating system software (iOS) was the key to this breakthrough technology's ability to transform the device for multiple purposes and applications. iOS is built on the same Linux underpinnings as the macOS (formerly OS X) desktop operating system, which is built from the ground up with a security-first mindset computing model.
While the iPod put a thousand songs in your pocket, the iPhone put the world's information, the internet, into your pocket.
As smartphones have become the dominant way that people interact with the internet since 2007 and become more powerful, new computing models are now possible. Today's iPhone is said to have 100,000 times more processing power, and 7 million times the storage capacity, versus the Apollo 11 guidance computer that enabled man to land on the moon in 1969. Entire new models for computing are now possible. We have the ability to run real-time augmented reality, virtual reality, and even edge computing on our smartphones. From a culmination of all these tech developments, an intelligence system for fleet management based on cloud computing and data processing was born called Telematics.
What is Edge Computing?
Simply put, edge computing is said to be moving the logic and processing from a centralized cloud server out to the furthest point (or edge) in the network. In the cloud computing models that have dominated from 2000 until today, data is typically gathered remotely, transferred via the internet to a cloud-based server, processed, and the results are returned to the user. In this model of service, network speed, latency, and availability are required for mobile devices to perform.
In an edge computing model, data is gathered, processed, and analyzed at the point nearest to its origin. The results are transmitted to the cloud for purposes of viewing, reporting, and sharing. This computing model change has HUGE implications for live data computing. Since processing is done at the source utilizing vast amounts of energy-efficient computing power on the edge of the network computing ecosystem, the network's inherent latency is improved by orders of magnitude. Additionally, data transmission requirements and centralized server power for processing are drastically reduced.
Edge Computing in Telematics
This new distributed edge compute ecosystem has significant improvements in user experience and performance for fleet telematics customers.
For example, in a typical telematics or fleet management system used in the trucking field, data is collected on the vehicle and then transmitted via the internet to servers, which must process the information and return calculations to the user in the vehicle.
In an edge compute designed system, all of the gathering and processing of telematics data occurs within the vehicle's cab. This offline architecture is infinitely more reliable than the prior generation of cloud computing, which often breaks down when the network is unavailable, or there are problems on the server.
Additionally, these systems can be built on standard iOS or Android devices to lower costs and improve user experience. There is no need for expensive proprietary hardware that is locked into a single application.
So, what does edge computing have to do with the trucking fleet?
Two of the largest fleet management telematics providers are said to have experienced significant outages affecting hundreds of thousands of vehicles and drivers in Q4 2019 and Q1 2020.
These types of outages in servers and processing networks do not affect edge computing telematics systems. Edge computing means acquiring, processing, and analyzing data at the source. In the trucking field and logistics industry, this means all of the computing is done in the cab of the truck. The system is based on continuously gathering and processing data in the cab regardless of the availability of a network connection or a server in the cloud. This means you don't have to have phone service for your data processing and calculation. When the network and cloud are available, data is synchronized and transmitted to the cloud for sharing, viewing, and reporting.
In a recent Gartner report, only 10% of enterprise solutions utilize edge computing solutions. This is predicted to grow to 75% by 2025. The next generation of fleet management solutions providers are on the cutting edge and already offering edge computing solutions.
Do I need an edge computing ELD and Fleet Management System?
Short answer, yes! If you want real-time visibility, you have to have edge computing telematics for the best ELD for your fleet.
An edge computing ELD can provide these four advantages over cloud computing devices.
Edge Computing Provides Faster Data Processing Time 
The latency of edge computing technology in the cab is 6ms versus the much slower response of the legacy fleet management cloud computing technologies in use today throughout the trucking and logistics industry.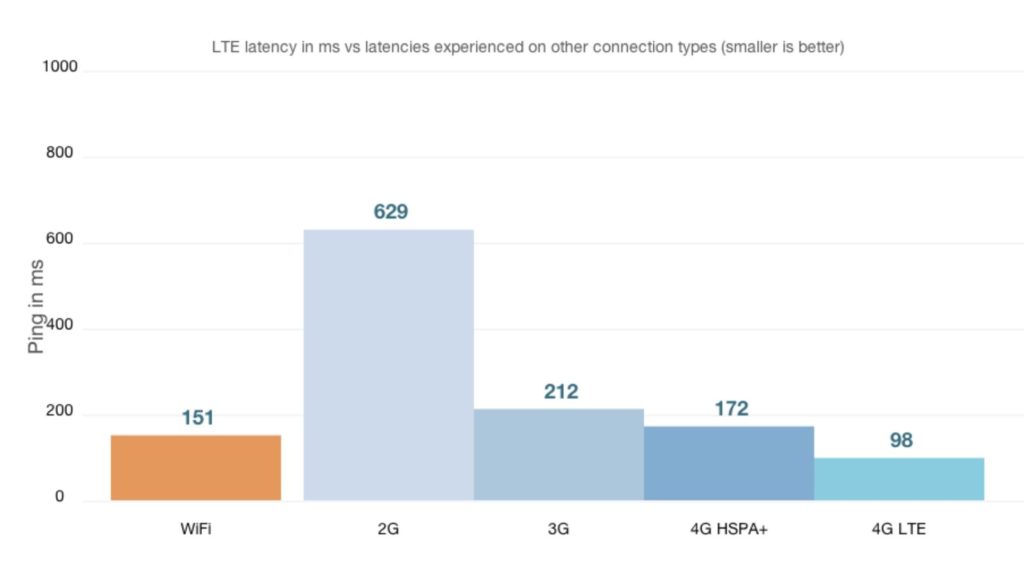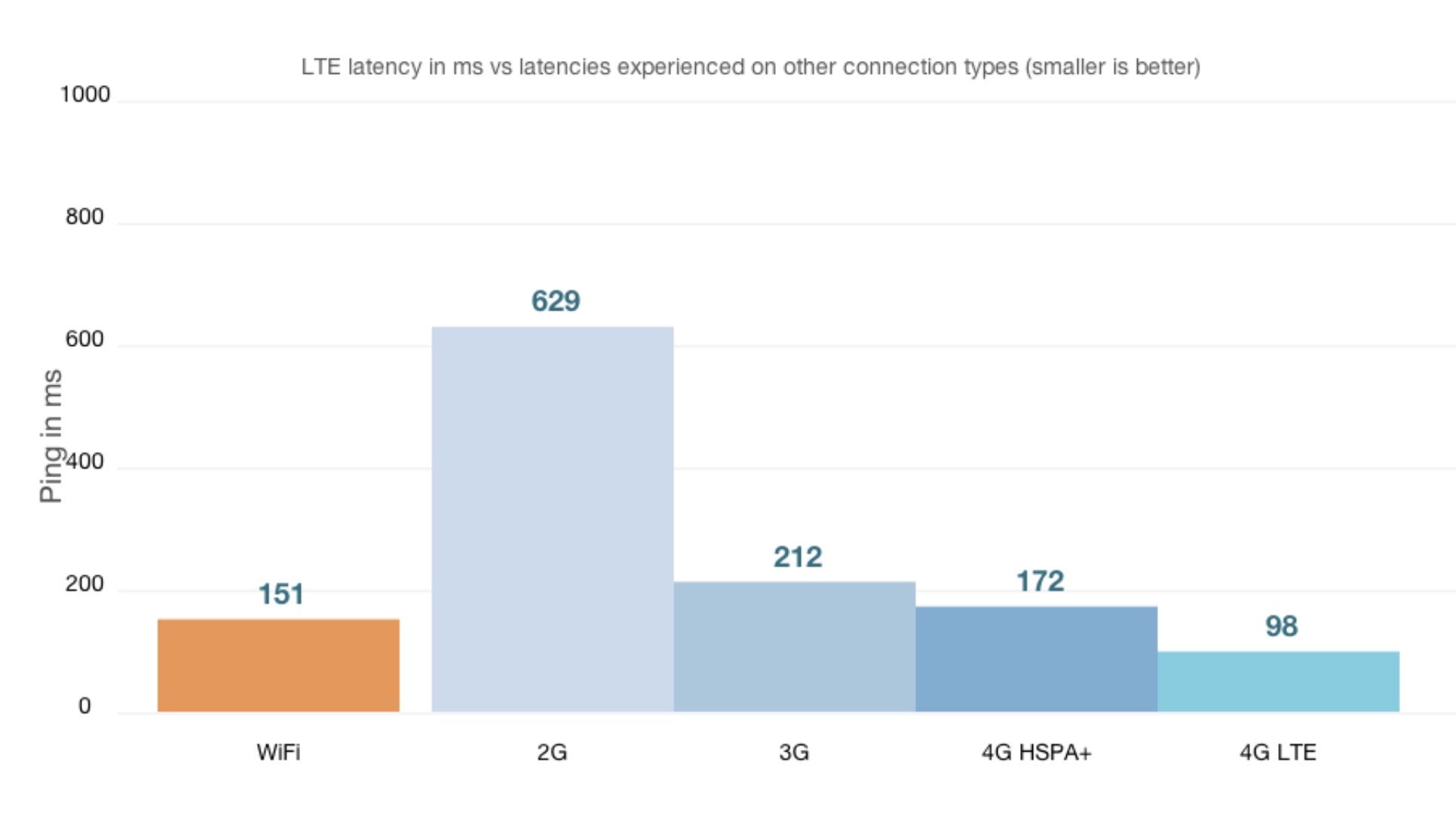 Edge Computing Provides More Secure Data Storage
With edge computing technology in the cab, data can be secured through biometrics (fingerprints and/or facial recognition), which is much more secure than legacy user ID/password systems. Additionally, with edge computing in the cab, security risks are greatly reduced as an attacker would have to simultaneously attack multiple mobile edge computing systems to meaningfully impact a business.
Edge Computing Provides More Reliable Data Processing
Edge computing is more reliable than cloud computing in that transmission errors are greatly reduced. Properly designed edge computing ELD and fleet management systems are also fully redundant with data being 100% positively validated before entering it into the system of record database.
Edge Computing Provides More Affordable Technology Solutions
By utilizing the supercomputing power based on today's most advanced smartphones and cloud computing technology, companies can obtain a lower total cost of ownership (TCO) for their ELD and Fleet Management technology. Gone are the days of buying expensive, unreliable, and proprietary hardware with faulty software packages. Additionally, installations of edge computing systems can be done in a little as 10 seconds, meaning that the fleet owner is not taking trucks out of service for a day or more when installing that available hardware and the associated software for processing data and cloud edge computing.
In conclusion, edge computing is a great available technology option for fleet managers. By providing fleet management solutions that are faster, more reliable, more secure, and more affordable fleets can focus on what truly matters, running their logistics businesses and moving freight.