Last updated on January 14th, 2022 at 11:27 am
If you are an ELD Vendor we can work together…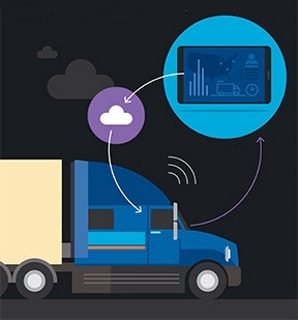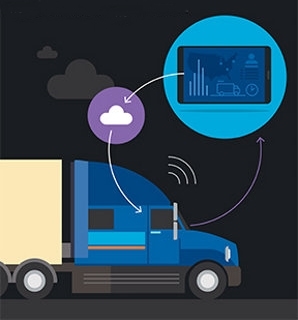 The goal of BestELDDevices.com is to provide the most up to date and relevant information for our fellow drivers.
Because of our goal, it opens up many opportunities for ELD vendors from advertising, lead generations, product reviews, and more.
Partnering Options
We offer different forms of partnership and advertisement services. We are also open to hearing new ways to collaborate. Kindly fill the form below and we will respond to your email sending our marketing kit with more information about our site and the services we can offer to your company.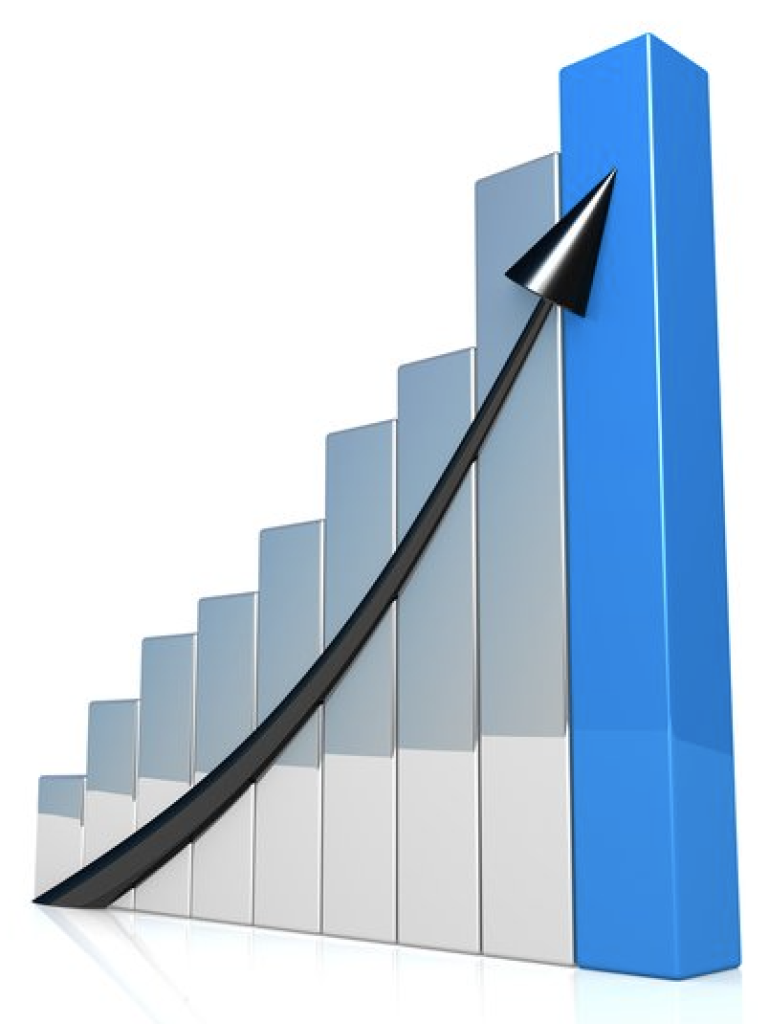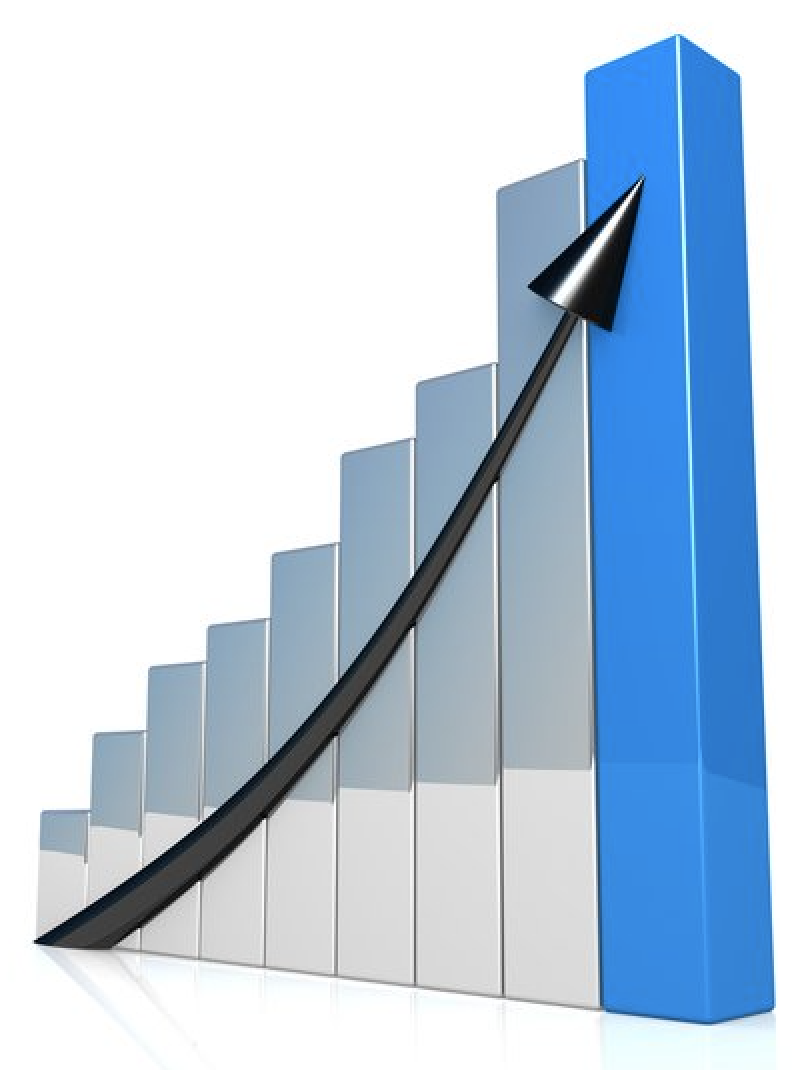 Improve our Review Information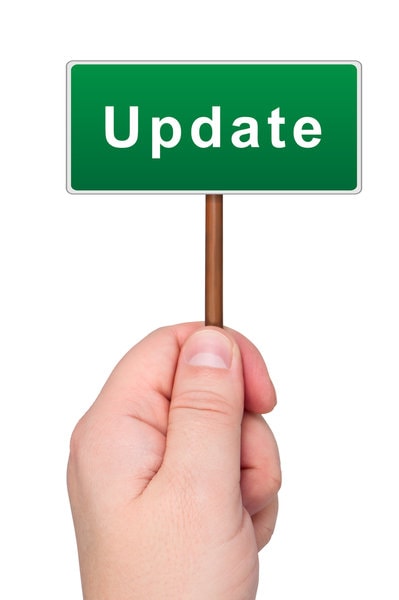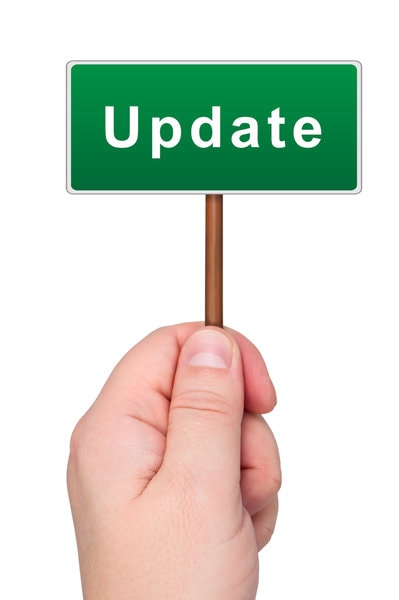 We want to have the most up to date information on all of the products we review, but because there are so many products and we cannot always catch when something changes, we want to hear from you.
We welcome the opportunity to partner with you in providing our customers with the most accurate information possible.