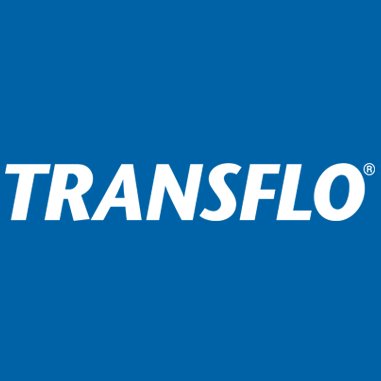 The Federal Motor Carrier Safety Administration (FMCSA) released its final rules on the installation and use of Electronic Logging Devices (ELDs) in 2015.
However, some fleet managers and truck owners are yet to install these devices in their vehicles.
Since the announcement by the FMCSA, there has been a considerable increase in ELD development by different providers. As such, drivers and fleet managers can now choose from a vast array of ELD software and hardware solutions.
While some ELD solutions are known to be a bit expensive for owner-operators, the Transflo T7 ELD is a powerful yet affordable logging alternative.
For less than $100, the T7 ELD has been offering fleets a simple compliance solution. In addition to ensuring that you comply with the ELD mandate, this device is designed to make fleet management a lot easier.
In a bid to offer their customers superior fleet management and tracking solution, the provider partnered with Geotab in availing the renowned Transflo Telematics software.
Thanks to this innovative platform and effective hardware, fleet managers can easily track the location of their vehicles, collect information on each load, and streamline their day to day operations while cutting costs.
As you will learn after reading our Transflo ELD reviews, this device has a lot to offer drivers and fleet managers.
Transflo ELD T7 Review – The Company's History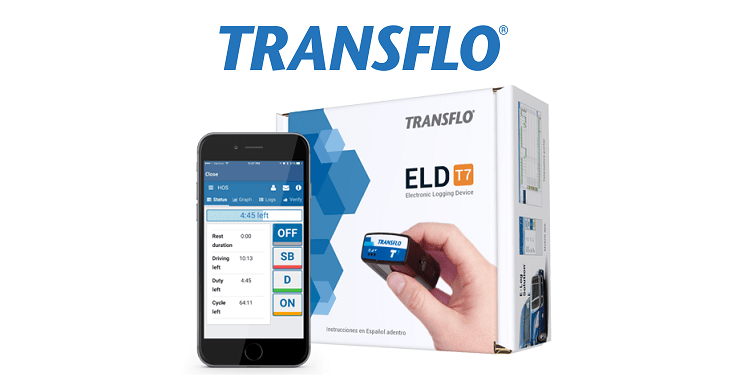 The Transflo ELD solution, including the ELD T7 hardware, the Dashboard for fleet managers and the Mobile electronic logbook for drivers, is basically a great product.
This affordable, powerful yet simple ELD solution has been developed by Pegasus TransTech, a renowned provider of document management, electronic revenue cycle, and invoicing solutions.
Since its establishment in 1998, the provider has been developing unique and relevant products and services for the transport and logistics industry.
Currently, the provider serves more than 350,000 drivers, 900 travel centers in North America, 17 of the top 30 freight brokers and about 42 of the leading truckload carriers in the country.
Over the years, the provider has been trying to offer businesses a holistic approach so as to enable them to make strategic decisions. The Transflo ELD T7 by this provider is one of the best products, in this regard.
The FMCSA-certified ELD features cutting edge telematics and mobile technologies by the company. Instead of just focusing on ELD mandate compliance, the provider is offering you the link you need between fleet managers and drivers in your business.
The product features a robust construction and is packed with an array of features to meet your business requirements. Throughout this review, you will learn why so many fleet managers and drivers prefer the Transflo ELD T7 to similar products.
Get FREE ELD Device Quotes
Transflo ELD T7 – Top Features & Benefits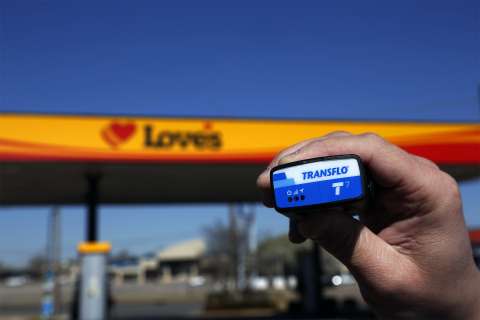 With regards to logging working hours and generating inspection reports, all ELDs are designed to accomplish the same thing. However, this does not mean that all the electronic logging devices in the market are the same.
As you will learn, some of the leading products like the Transflo ELD T7 offer more features and capabilities beyond logging. Since the FMCSA announced the ELD mandate, many owner-operators have expressed their concern with the high cost of this solution.
As opposed to this common motion, the ELD T7 is quite affordable despite the fact that it offers some of the most powerful and innovative features you can get in the industry today.
According to the drivers and fleet managers who have been using this product, the ELD hardware, Mobile electronic logbook app and online Dashboard have a horde of benefits to offer. Discussed below are some of the key benefits associated with this ELD solution.
With paper logs, you need to buy the logbooks regularly and have your drivers fill and submit them. if you have been in business for a while, you already know that this can be costly for the fleet, in terms of time and money. Based on statistical findings, the Transflo ELD T7 will save you about $705 per driver every year.
Maximizes Revenue Generation
The time and money-saving benefits of this electronic logging device will eventually translate to an improvement in revenue for the company. With this ELD installed in your vehicles, you will reduce the paperwork and speed up inspections.
As such, each of the drivers in your fleet will have more time to work. This improvement in driving time for the drivers will eventually generate additional client revenue for the business.
Prevents Unnecessary Expenses
By implementing the Transflo ELD T7 solution in your fleet, you will be automating electronic logging for the drivers.
By so doing, you will have improved the accuracy of driver logs significantly. This means fewer violations for the drivers, which ensures that you do not have to pay fines for such violations. The product will also give you a diagnostic report of the engine and alert you of critical maintenance issues.
This has also been proven to be very effective at reducing maintenance costs. The ELD T7 will also curb unnecessary expenses associated with out-of-route miles and unauthorized vehicle usage in the fleet. The fleet managers already using this ELD solution have expressed their satisfaction with the amount of money it has saved them so far.
Just as is the case with other businesses, reputation matters in the trucking world. However, reputation, in this case, is a bit complicating and more rewarding than you can comprehend. The Transflo e Log will improve compliance and help you avoid critical violations.
With time, such aspects will contribute towards an improved CSA score. This is particularly important for owner-operators in the industry.
As an owner-operator, a better CSA score will help you get a more affordable insurance cover for your vehicle(s). As a driver, the device will also document your compliance and safety success over the years. This will make you better suited for better and higher-paying jobs.
The Transflo ELD solution has the right tools and features for both drivers and fleet managers, to help them become more efficient at their jobs.
With this solution in your fleet, the fleet manager and drivers will be in a better position to plan ahead of time. For instance, the driver can use the Alerts, GPS and Hours of Service features to know where and when he /she should take breaks.
Once installed, the device will continually generate insights from engine idling and speeding reports. When used effectively, such insights can help drivers become more efficient on fuel.
Makes Things a Little Easier
As a fleet manager or driver, you are already busy as is, right? You do not want some complicated ELD solution to make your life more miserable. You may have realized that both the Mobile App and the Dashboard feature an intuitive interface.
As a matter of fact, you may not need to pay to have the drivers trained on how to use the ELD. The manufacturer offers a detailed and elaborative PDF on how to use the various features of the ELD T7.
Download a copy from the official website and educate yourself on how to use the Transflo ELD T7. Nonetheless, the product is specifically designed to make IFTA and DVIR reporting relatively easier for drivers. As such, the device will make logging a lot easier for you whilst helping you reduce IFTA audit risks.
With paper logs, it was very difficult to keep track of drivers' hours of service. This saw many drivers work more hours than they should, hence were fatigued most of the time. According to statistical findings, a considerable number of truck related accidents are caused by fatigue.
With the best electronic logging device installed in your vehicle(s), you will reduce the likelihood of the vehicles crashing by about 11.7 percent.
Transflo ELD T7 Features and Specs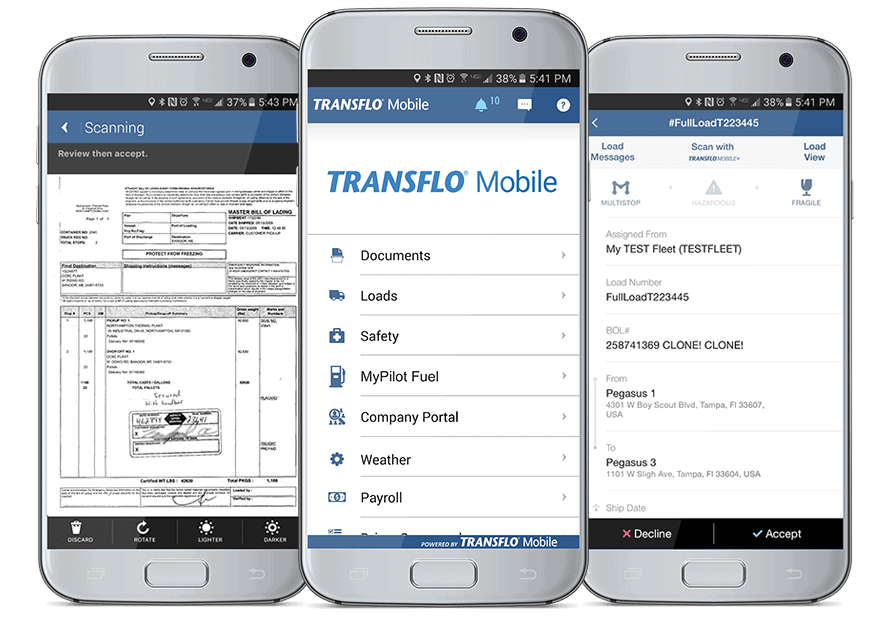 As you strive to stay ahead of your competitors in the trucking industry, you will need much more than just a compliance device.
However, most of the ELD solutions that offer more efficiency and safety capabilities beyond logging are comparatively expensive. You will be glad to know that the Transflo ELD T7 allows you to stay compliant, gain insights and enjoy better telematics at an affordable cost.
For less than $100, the provider will offer you the right integrated devices and technology for improved operational efficiency, reliable communications and some of the best telematics in the industry today.
Whether you are a driver or carrier, you will benefit from the reporting efficiency, intuitive Dashboard and tracking capabilities offered by this product. That said, you can see that the provider has right devices and technology to steer your business to the next level.
So, what exactly are the features and capabilities of this product?
A Complete Telematics and Compliance Solution
Pegasus TransTech recently partnered with Geotab a leading provider of fleet management software and GPS vehicle tracking devices to develop the Transflo Telematics solution.
Basically, Transflo Telematics is an entirely integrated solution that includes telematics software, data, mobile application and an advanced electronic logging device (ELD).
This being the case, you will get all the three components at the cost of one. Regardless of its affordability, this solution has a horde of features to offer fleet managers and drivers, as mentioned below:
Features for Fleet Managers
As the fleet manager, you will need enough information to make the right business decisions for the various vehicles in your fleet.
This is why the Transflo ELD T7 ensures that you are in control of everything. To begin with, the product allows you to easily access data and reporting on the various vehicles and drivers in your fleet.
Additionally, the product ensures that you have the right back office tools to meet the ELD mandate and get data-driven insights to help you manage the fleet more effectively.
In this regard, these are some of the Transflo ELD T7 features fleet managers love:
Map-based, real-time GPS truck tracking
Driver safety and behavior visibility
Violation notifications
Route and fuel consumption analysis
Accurate vehicle diagnosis
Accident detection and reconstruction
In order to get access to the fleet management software and get the various back office tools by this provider, you have to subscribe to their monthly software plans. You should choose the right monthly plan based on the features you will need for your business. However, you will find the two monthly subscription plans by this provider quite affordable.
Transflo ELD T7 Features for Drivers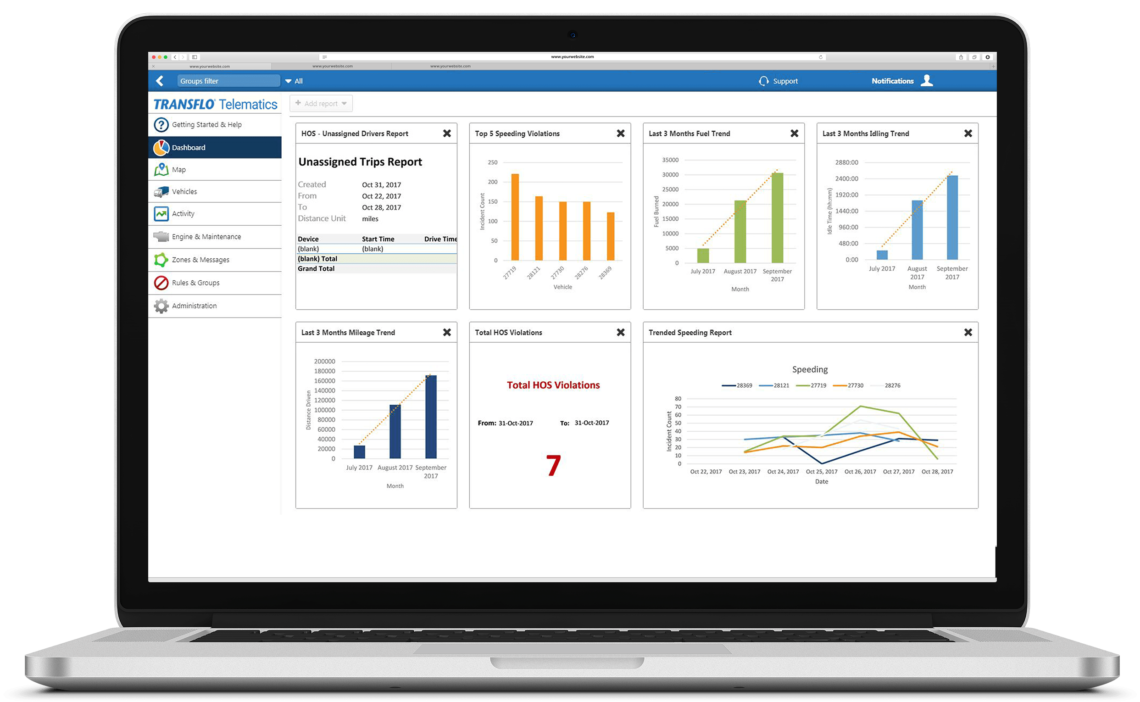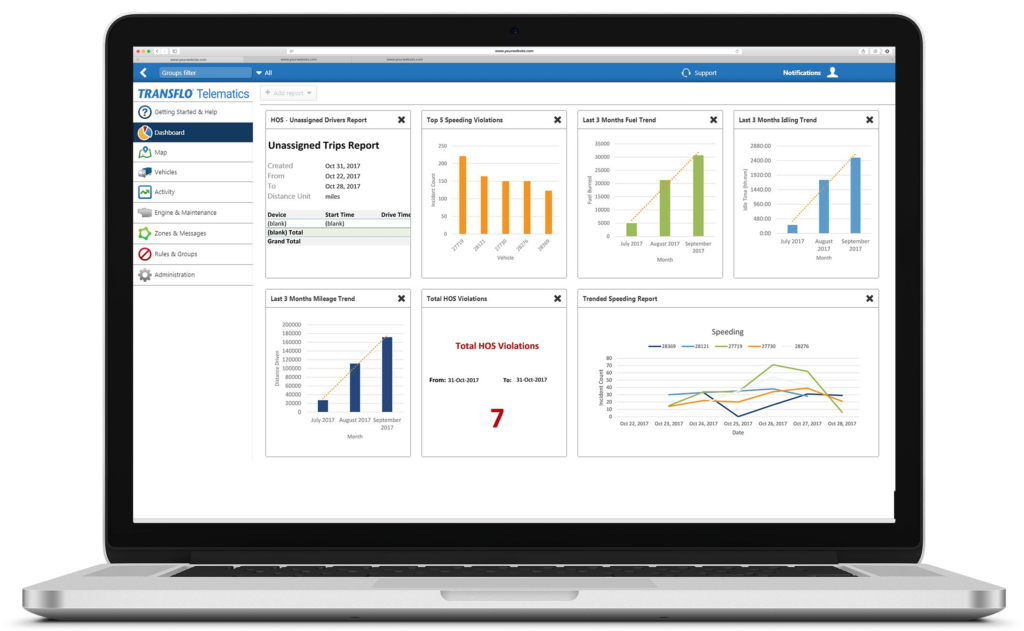 The Transflo ELD T7 solution is one of the best Bring Your Own Device ELD systems in the market today.
As such, the drivers are allowed to use their own phone or tablets with the ELD hardware.
In this regard, you need to install the Transflo mobile App—which is free to download on Apple iOS and Google Play Stores. With this app installed in your phone, you will be able to access your electronic logs any time.
In addition to electronic logs, this app allows you to access the Driver Vehicle Inspection Reports (DVIRs). With the app installed in your mobile device, the ELD will be able to sync automatically with the mobile device.
From the app, you will be able to chat with dispatch, manage loads and capture documents, among other exciting capabilities.
Other features you will love about this ELD include:
Compact design
Installs in minutes
Backed by a 1-year warranty
Features cellular capability
Fitted with an inbuilt accelerometer and GPS sensor
Ready to Use The Transflo T7 In Your Fleet?
While it is now mandatory to install electronic logging devices in commercial vehicles, choosing the right product can be a daunting task.
Based on the size of your fleet and your business requirements, the right ELD for another fleet may not be the right one for you. However, the Transflo ELD T7 is designed to address compliance and fleet management needs for owner operators and smaller fleets.
As you have learnt in this review, this product has many benefits for the fleet managers and drivers alike.